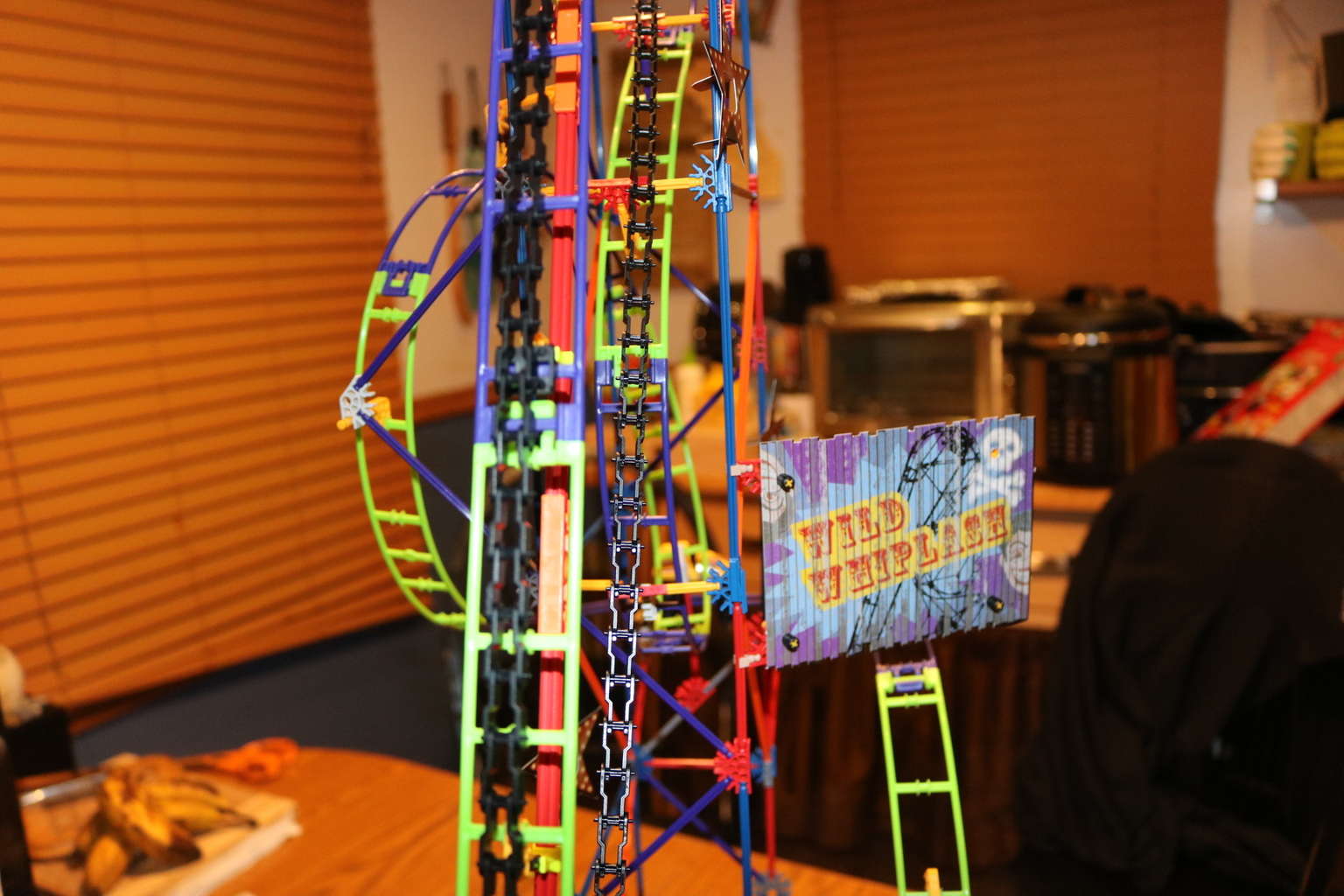 2 mins read
K'NEX Wild Whiplash Roller Coaster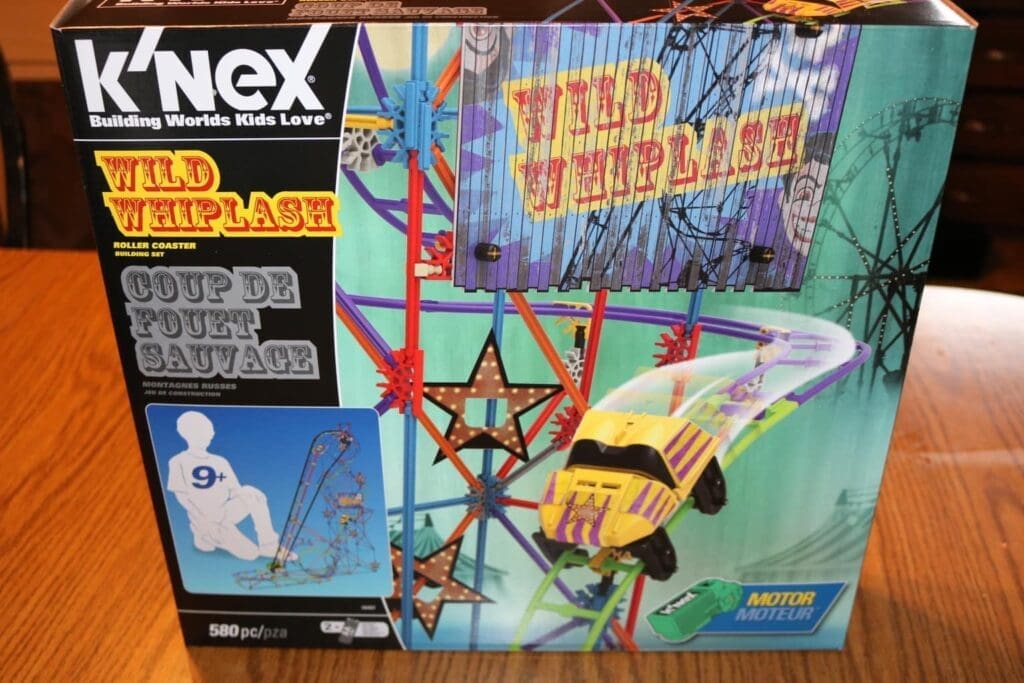 Looking for a great Christmas present for your kids that doesn't require them to be looking at a screen of any sort? Have no fear! I've got one for you! The K'NEX Wild Whiplash Roller Coaster is the perfect gift for the 9-12 year old in your life!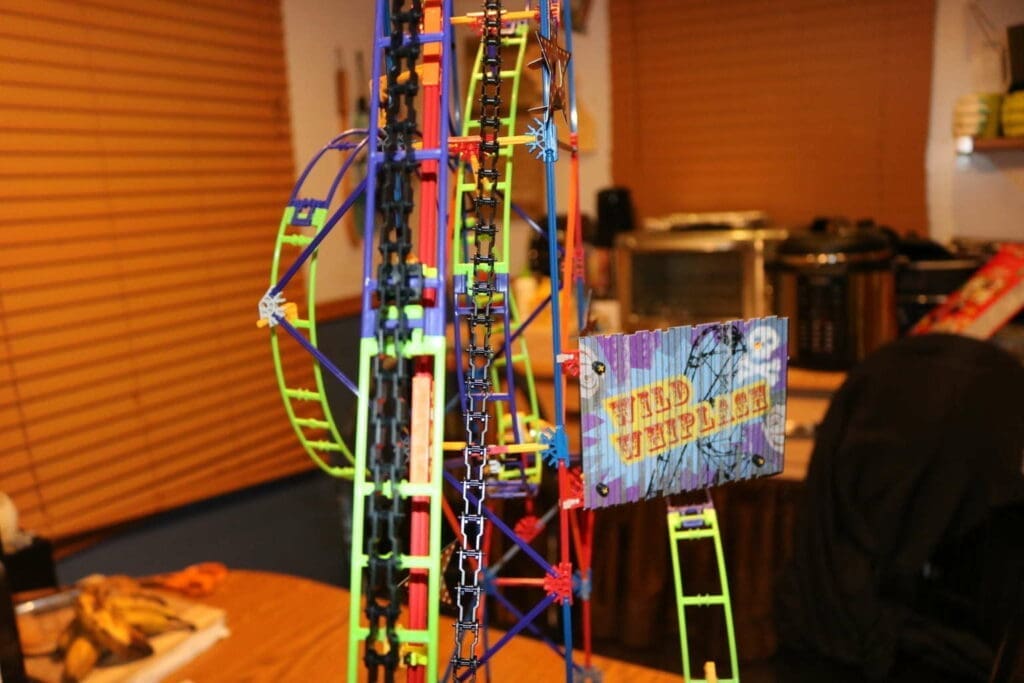 A creepy carnival themed coaster of fun, the Wild Whiplash Roller Coaster stands over 2 (aff) 1/2 (aff) feet high and this set provides hours of amusement, problem-solving, and brainteasers around every bend—and no vertigo! (And in real life, I have vertigo due to the awesome virus I caught so I can verify that it is not vertigo inducing and almost as much fun as riding a roller coaster!).

Madison and Will (mostly Madison though) put together these 580 parts! This includes over 14 feet of track and a motorized chain lift! Madison loves putting these together, so we just let her have fun. She followed the included easy-to-follow, step-by-step building instructions (there is also downloadable instructions for a 2nd coaster!). The coaster ends up being over 2 ½ feet tall!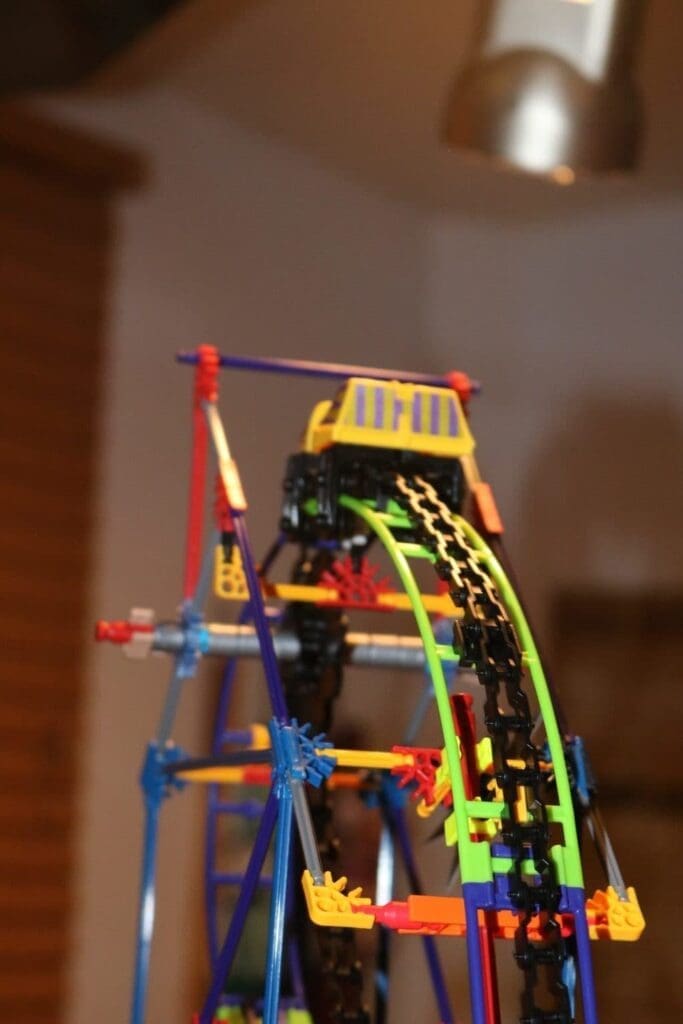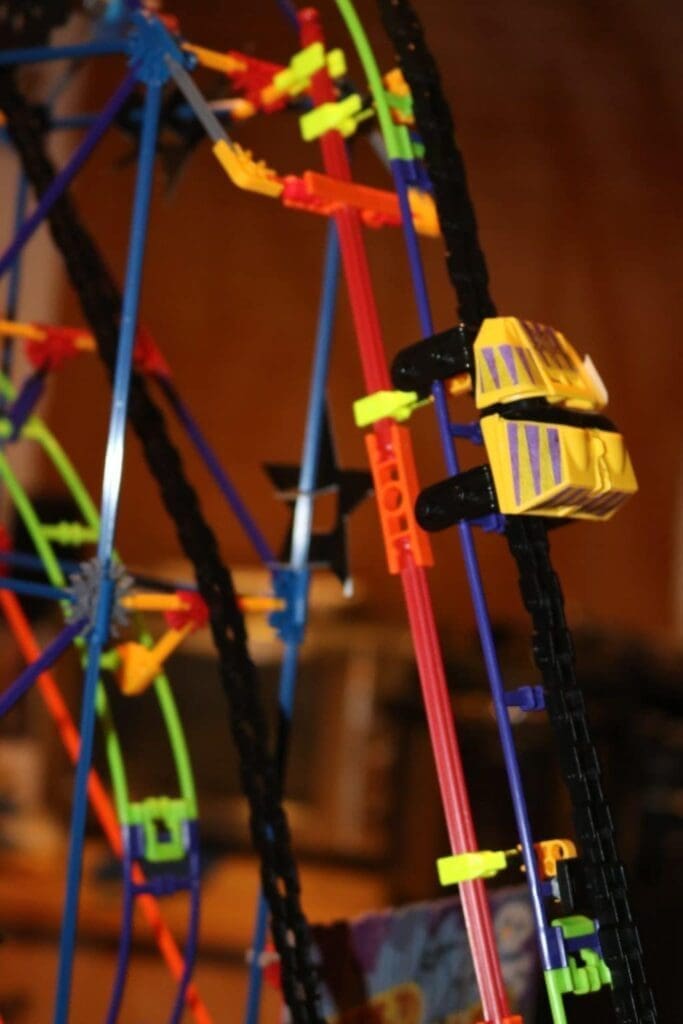 I can honestly tell you that was the quietest my kitchen has been in a while! The kit is pretty awesome, and KNEX always provides a great way to keep your kids engaged without breaking the bank.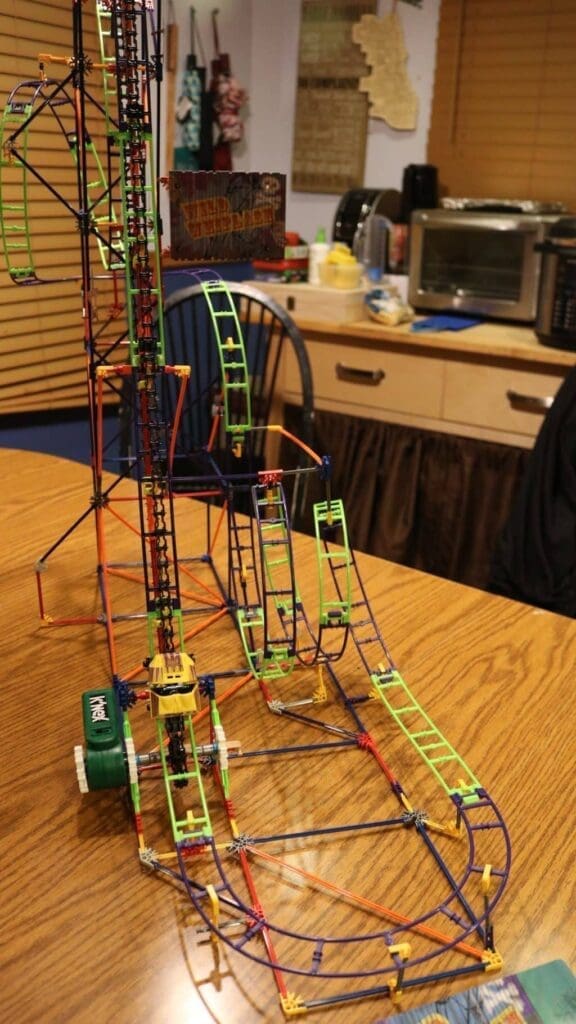 Want to get your own K'NEX Wild Whiplash Roller Coaster? You can find it exclusively at Walmart! Enjoy watching us play!