Raise you hand if you are a Marvel fan? As you all know, I am and I can't wait for the many of the shows to come back. I've scoured the internet to get you all return dates!
Jessica Jones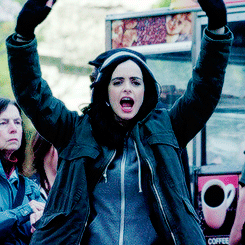 The next season of our favorite woman Marvel character aka Jessica Jones is coming back in March. My birthday is in March. Coincidence? I think not.
Daredevil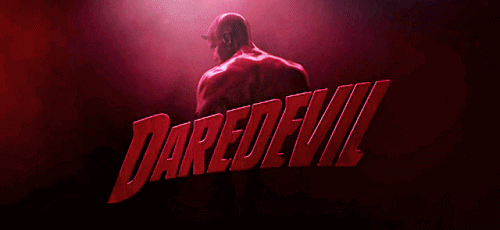 Our favorite lawyer in Hell's Kitchen is coming back in 2018 also!
Luke Cage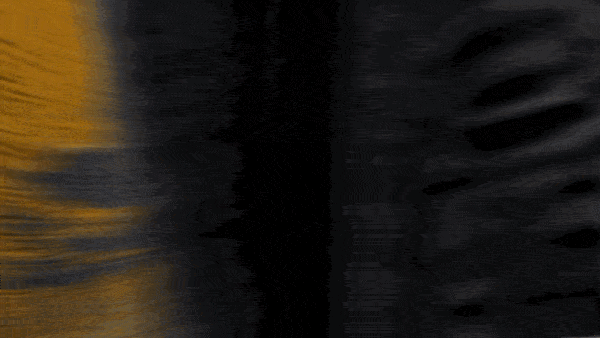 I can't find a release date for Luke Cage. However, they will be finishing filming it in March 2018.
The Defenders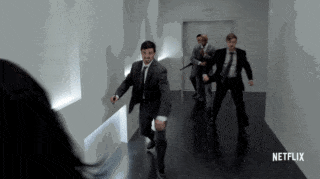 With how The Defenders ended, there may not be a Season 2 ever.
Iron Fist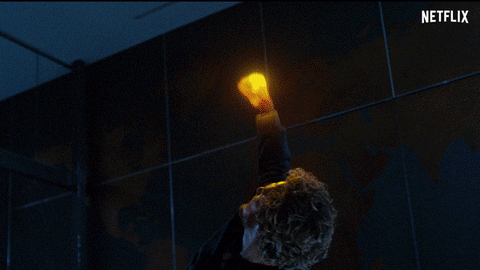 Iron Fist won't be coming back till 2019.
The Punisher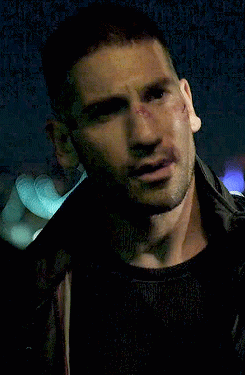 Since The Punisher just finished up in 2017, it may be a while before we see a Season 2.
As you can see, we've got some great binging for 2018 already with what we know is coming out! What Netflix shows are you waiting to watch?