2 mins read
[If you purchase something after clicking on the links in this post, I'll probably earn a few bucks from it – we aren't talking enough for a mansion or yacht but more like chocolate and wine. And if I mention a product, I probably got a sample and possibly a cash payment. Just remember that all Thoughts, Ideas, and Ramblings are 100% my own and may not be representative of your experience.]
My family and I are always looking for fun and unique things to do on vacation. Sand Castle University fits that bill. Sand Castle University is a great family activity in Gulf Shores!
What is Sand Castle University? Well, it is a class that teaches you and your friends/family how to build a sandcastle! Let me tell you, it's a lot more work than you think! Here's a fast version of our class:
After setting up,
each person will work to create their own sand 'tower' while together in a circle.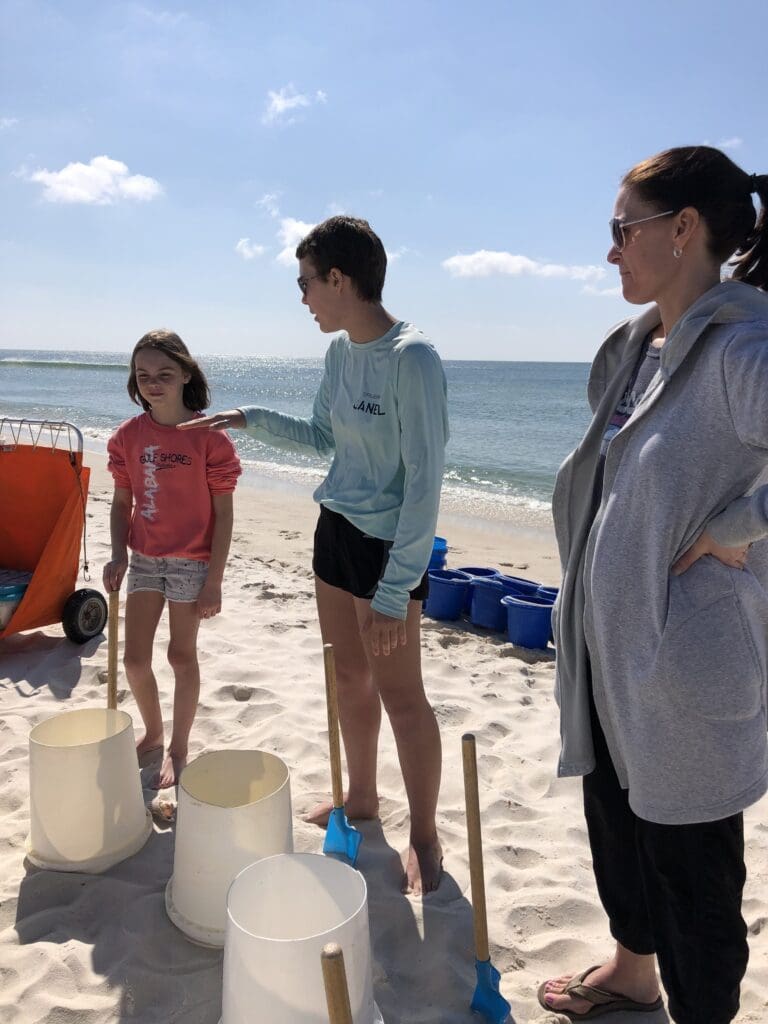 After a demonstration by the instructor, you receive your tools to decorate all while enjoying your own beach!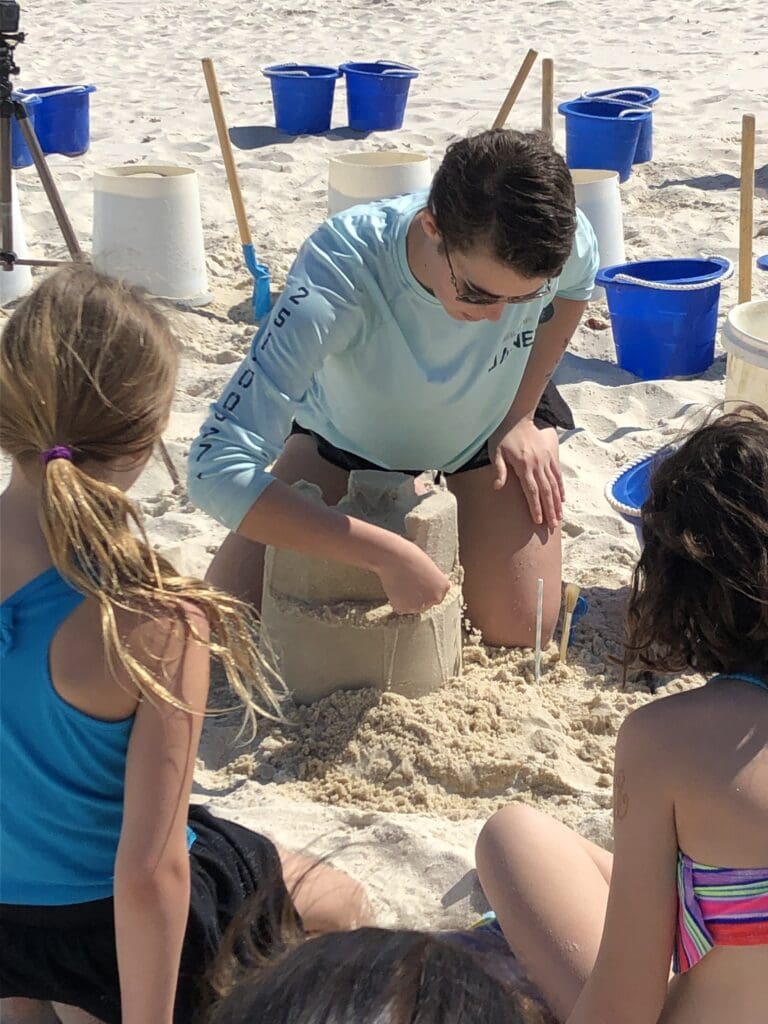 They clean up about 15 minutes early and take any final group photos.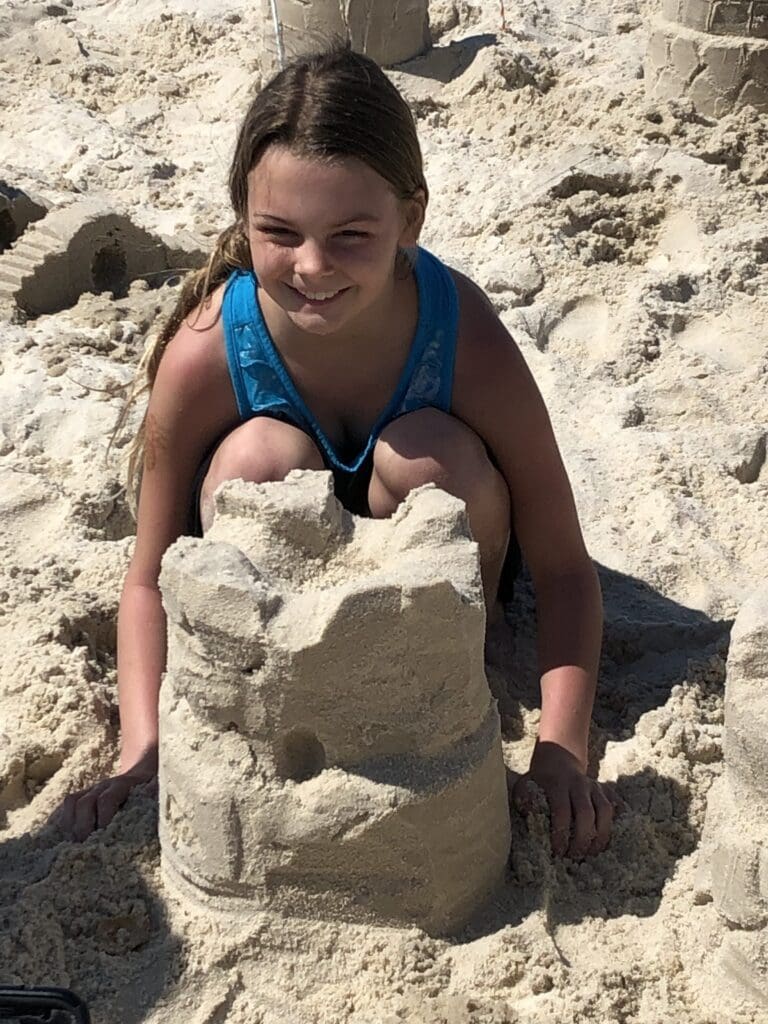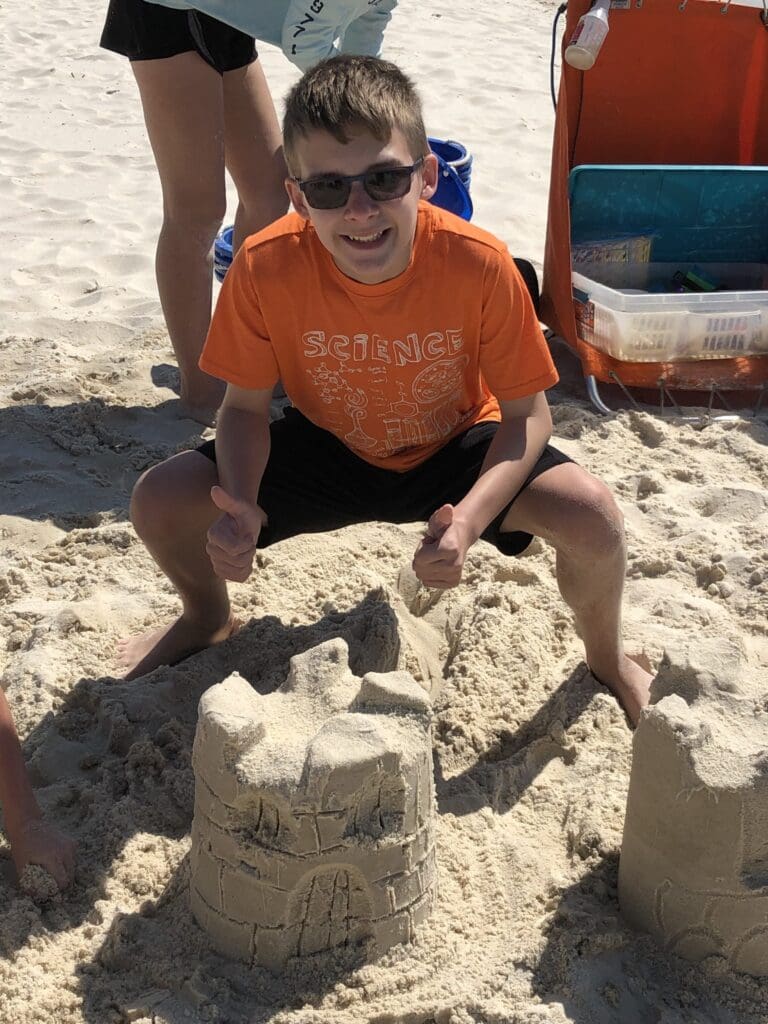 After, you will receive an email with a list of the tools used in the class, your FREE time lapse video, and some local recommendations!
Now, what did we all think of this? It was amazing! I can only recommend Sand Castle University. As you can see, each of us were given the same directions and look at the creativity that came out! The adults had just as much fun as the kids! We had an amazing time, and I cannot wait to take the second class! Janel is an amazing teacher (even when you accidentally cave in part of your castle – we won't say who did that – and she fixed it lol).
If you are in Gulf Shores, you have to make a call to Sand Castle University and have Janel come out and teach you the fine art of building a sand castle. Best part, she comes to you! You won't be disappointed, and I want to see your creations!