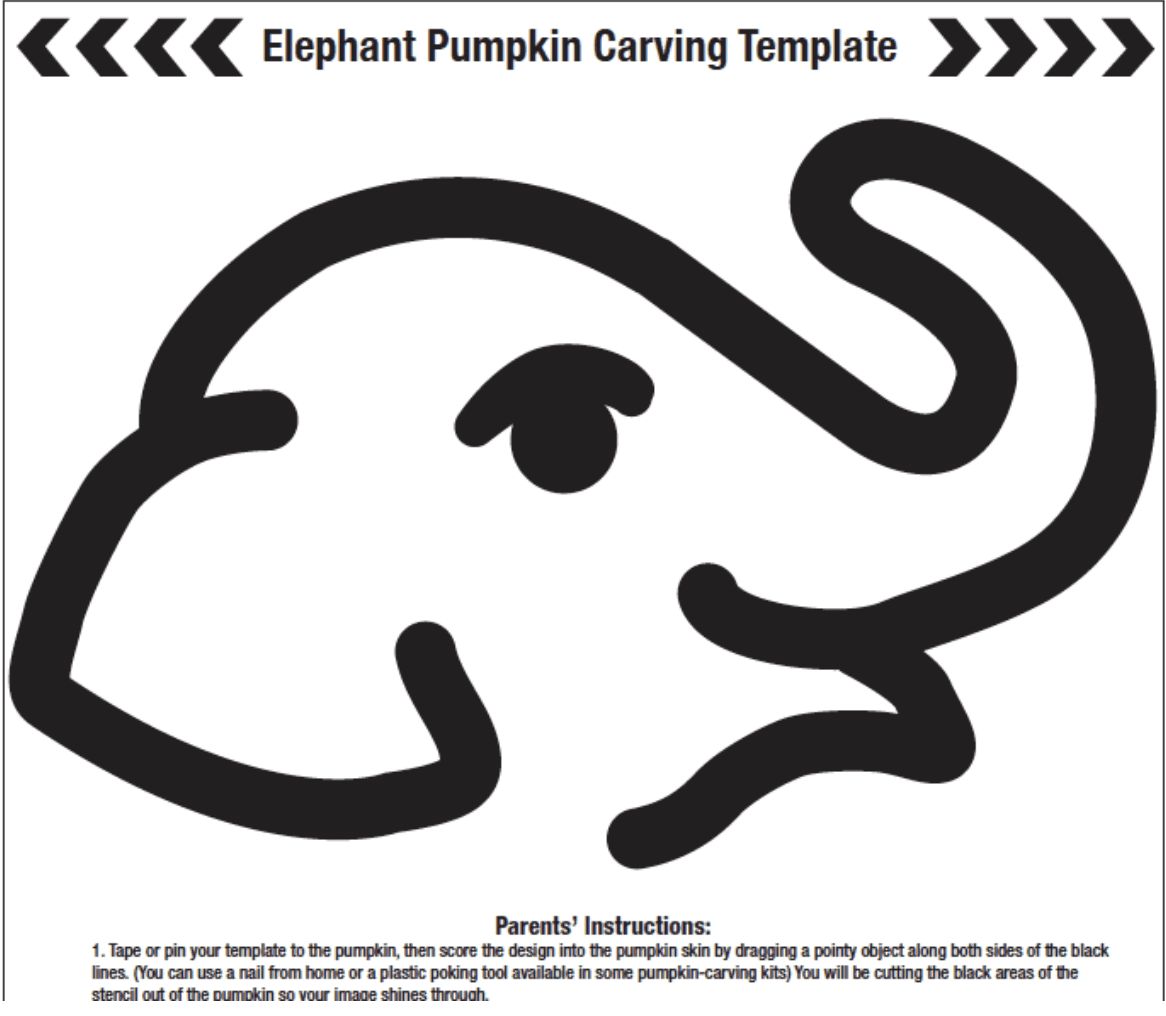 2 mins read
Quick And Easy Halloween Pumpkin Carving Stencils To Use
Get ready to elevate your Halloween festivities with our exciting array of Quick and Easy Halloween Pumpkin Carving Stencils! Carving the perfect pumpkin has never been simpler or more enjoyable. Whether a seasoned pro or a first-time carver, these stencils will make your Halloween preparations a breeze. Dive into the world of intricate designs and classic Jack-o'-lantern faces, all carefully curated to ignite your creative spirit. Say goodbye to complicated carving techniques and hello to a stress-free, enjoyable experience. Let your imagination run wild as you bring these stencils to life, adding a spooky charm to your Halloween décor. Get ready to impress your guests and delight trick-or-treaters with your beautifully carved pumpkins!
Elephant Pumpkin Carving Stencil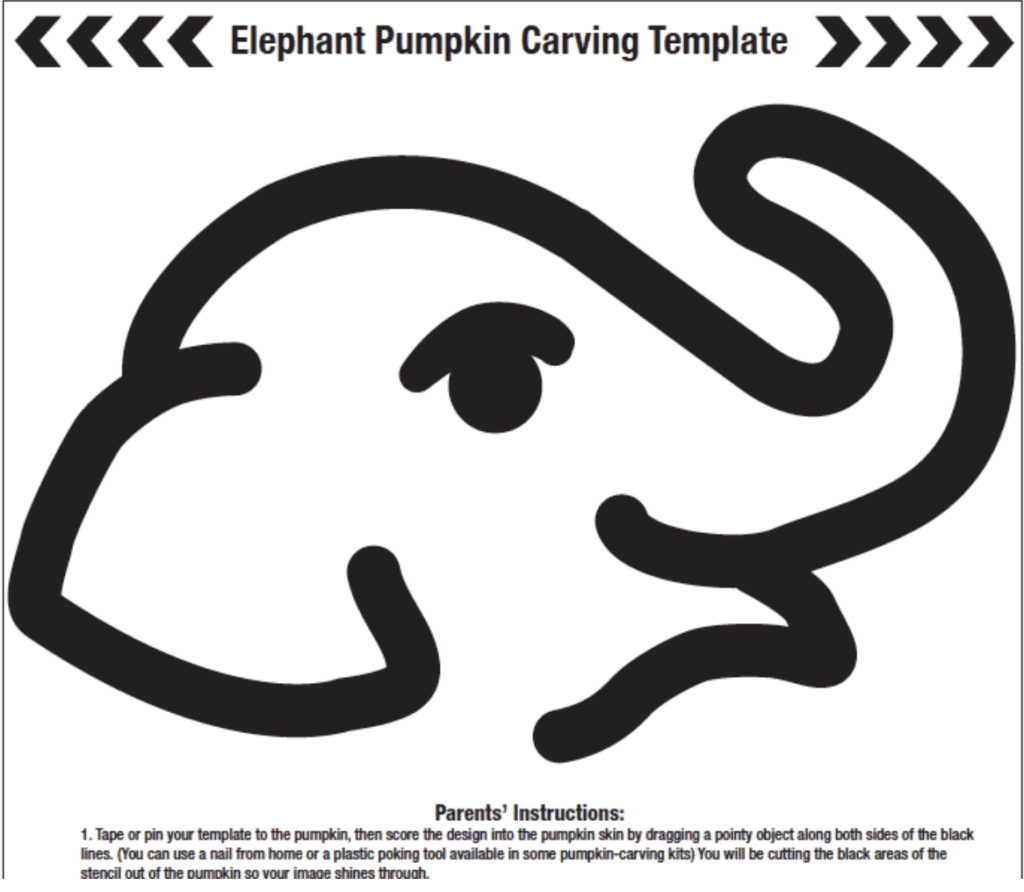 Good Dinosaur Pumpkin Stencil
"The Good Dinosaur (aff)" asks the question: What if the asteroid that forever changed life on Earth missed the planet completely and giant dinosaurs never became extinct? Pixar Animation Studios takes you on an epic (aff) journey into the world of dinosaurs, where an Apatosaurus named Arlo (voice of Raymond Ochoa) makes an unlikely human friend. While traveling through a harsh and mysterious landscape, Arlo learns how to confront his fears and discovers his capabilities.
Here's my try:
As Halloween night approaches, our Quick and Easy Halloween Pumpkin Carving Stencils will have you creating incredible works of art. We hope these designs have added an extra layer of excitement to your Halloween preparations. Remember, the joy (aff) of carving extends far beyond the final product; it's about the laughter shared, the memories made, and the traditions cherished. With your beautifully carved pumpkins illuminating the night, we invite you to revel in the season's magic, share your creations with friends and family, and bask in the admiration of all who behold your spooktacular masterpieces. We all wish you a Happy Halloween filled with creativity, fun, and a touch of eerie enchantment!