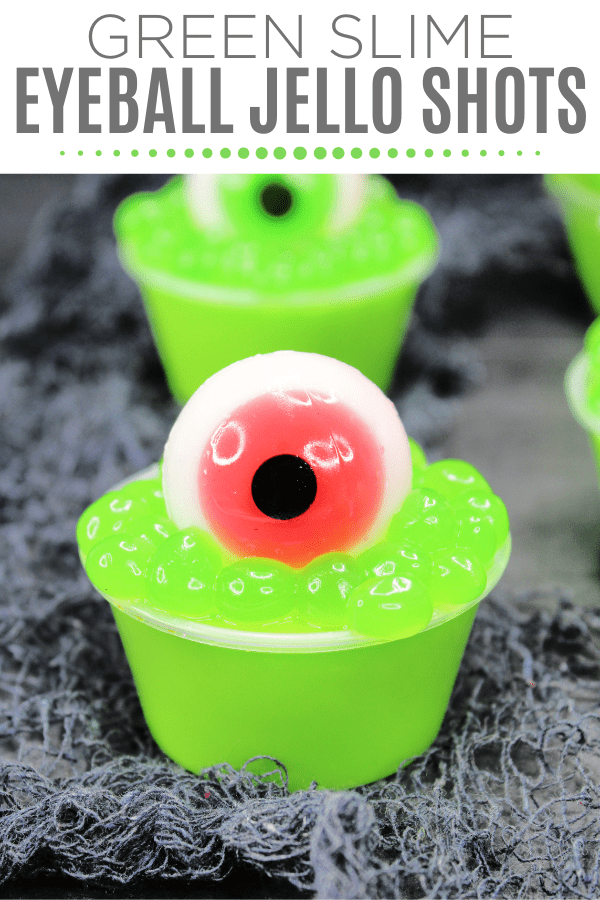 3 mins read
The Most Unique Green Slime Eyeball Jello Shots
Combine the spookiness of Halloween with the fun of a lively celebration! This post unveils the secrets behind Green Slime Eyeball Jello Shots that will steal the spotlight at your next gathering. They are a mesmerizing fusion of flavors and creativity, guaranteed to captivate both your taste buds and your imagination. Get ready to discover a world where spooky meets delicious, and every sip is a delightful journey into the unknown. These Green Slime Eyeball Jello Shots will elevate your Halloween party to a new level of fun and excitement!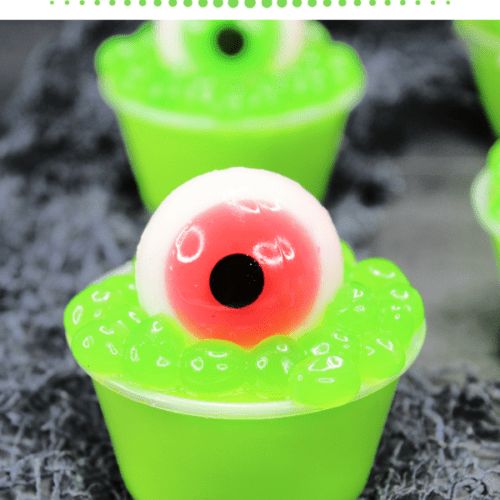 Green Slime Eyeball Jello Shots
Instructions
In a medium-sized bowl, add the gelatin and cold water.

Add the water to the gelatin.

Next, add the condensed milk, green food coloring, and chilled liquor.

Mix until combined.

Fill each 2 oz cup to the top.

Chill for 2 hours.

Garnish with the boba and top with an candy eyeball.
We hope you're inspired to bring a touch of spookiness and a lot of flavor to your next celebration. The Green Slime Eyeball Jello Shots, with their haunting allure and delectable taste, are more than just a treat – they are a testament to the magic that happens when creativity and flavors collide. Whether it's Halloween, a themed party, or just a weekend get-together, these unique concoctions are bound to be the talk of the night, leaving your guests in awe of your culinary prowess. So, gather your ingredients, don your creative chef's hat, and let the spirit of adventure guide you. Here's to crafting unforgettable moments and raising a glass to the extraordinary – because every celebration deserves a touch of the extraordinary. Cheers to spooky delights and endless culinary possibilities! Happy sipping!
If you liked this eyeball post, check out our Halloween Cupcakes With Bleeding Eyeballs!